UPCOMING EVENTS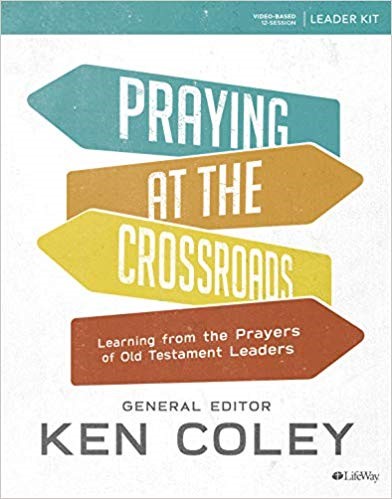 Learning from the Prayers of the Old Testament Leaders
MESSAGE
Union Baptist is totally committed to Jesus Christ, His Word, and people, and we want you to experience this reality throughout the ministries of our church. The focus of our church is about showing compassion, "Love in Action!" Whether you attend regularly or are our guest, we want you to experience the wonderful Love of our Lord and Savior Jesus Christ!
SERVICE TIMES
SUNDAYS:
9:00 am – Church in Study
8:00 am & 10:00 am – Church in Worship
10:00 am – Children's Church & Nursery
10:00 am – Jr. & Sr. Church (Purpose Driven Youth Ministry)
TUESDAYS:
7:00 pm – Men's Fellowship Bible Study
WEDNESDAYS:
12 – 1:00 pm – Noon Day Community Wide Bible study
7:00 – 8:00 pm – Bible Study
SATURDAYS:
8:00 am – UBC Radio Broadcast on WCVG
OUR MISSION
The mission of Union Baptist Church is to bring people to Jesus Christ and membership in His family, grow them in spiritual maturity and equip them for ministry in the church and life Mission in the world in order to magnify God. In His divine wisdom, God has equipped the church so that we may be able to serve this present age through Worship, Fellowship, Discipleship, Ministry and Evangelism. God has given us a vision in this new millennium age to enlarge its Christian commitment to Jesus Christ, to His Word, and to people by providing Christ-centered worship experiences, ministries, and services that are relevant to nurturing the well-being of the holistic person (Spirit, Soul, Mind and Body).